VDLive is a zero-threshold, low-cost lightweight virtual anchor system, a professional live streaming platform for secondary virtual IP, which can drive digital characters in real time for synchronized live streaming and push the stream to major live streaming platforms with one click.

Five steps to start broadcasting
Step1 Broadcasting platform account login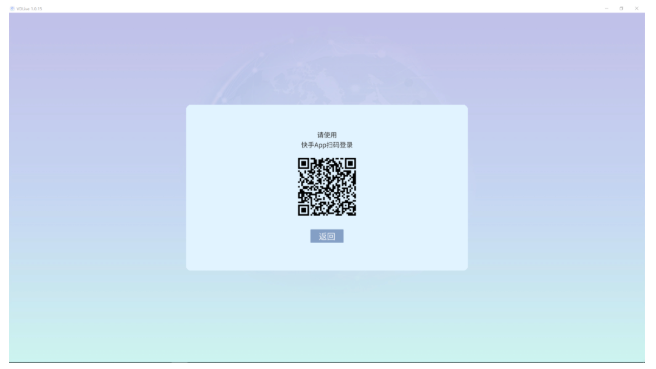 Step2 VDSuit Full full body motion capture device connection calibration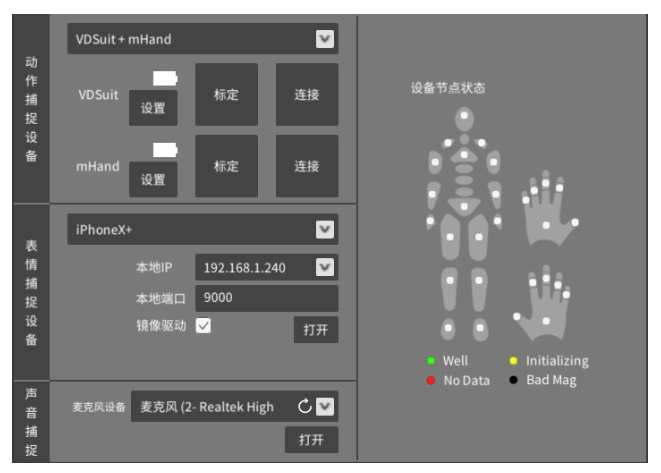 Step3 Open VDLive software for image selection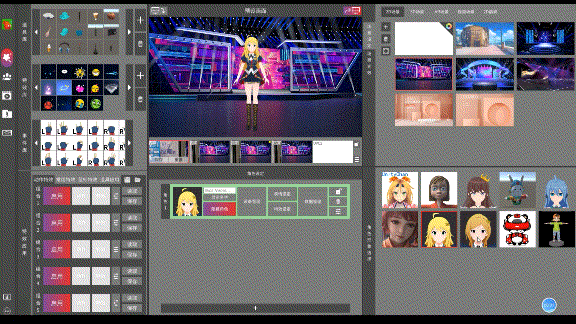 Step4 Set the scene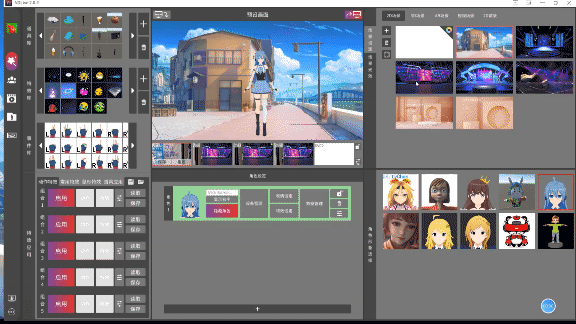 Step5 Push stream setting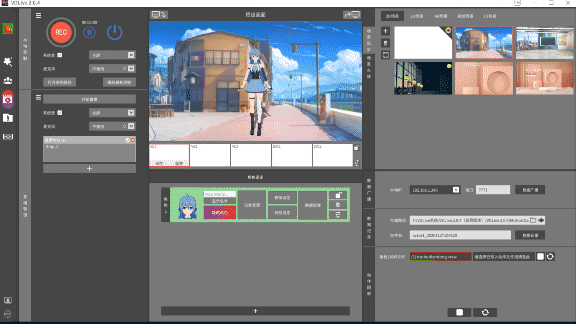 Real-time motion capture
1. real human wearable device
2. Real-time driven digital characters
3. synchronized interaction between virtual world and real world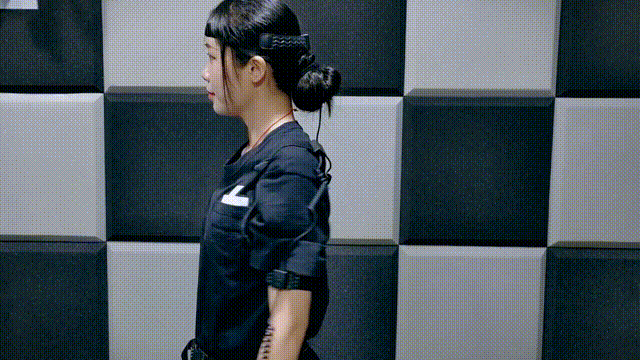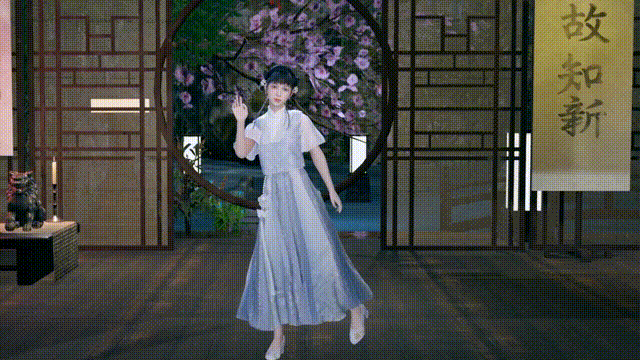 Real-time face capture
1. Precisely capture every detail of the face
2. Vividly interpret facial expressions
3. Algorithm supports more than 50 expression data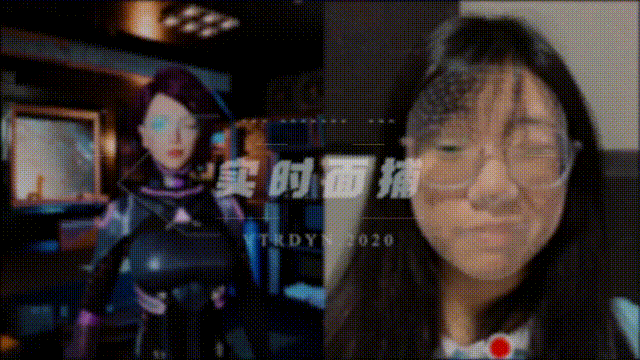 Diversify live scenes and resources

2D scenes, 3D scenes or AR reality scenes
Multi-camera control flexible scheduling of creative space
Multiple virtual camera positions are preset in the system to facilitate quick switching of various camera positions such as close-up, close-up, panorama, and motion camera during AR live or creative video recording.
AR live virtual-real interaction
Projecting digital characters into real scenes, realizing the synchronous interaction between real scenes and digital characters, combining reality and imaginary, full of creativity.
Special effects, props use, to create creative live room
A variety of special effects, props, to assist the live broadcast, to increase the live fun, to create a lively live atmosphere.