Virdyn motion capture team to provide professional motion capture support to help game production and promote the development of the game industry.
Motion capture equipment support: full-featured motion capture equipment VDSuit-Full
Professional-grade tools for film and television, animation and game production. VDSuit-Full integrates 27 key nodes of the whole body, accurate to the finger joints, one-click drive, real-time reconstruction of the performer's motion trajectory in 3D space, accurately capturing the movements of real human actors, and converting them into digital models in real time to synchronize the generation of 3D computer animation, making it an ideal tool for professional animators.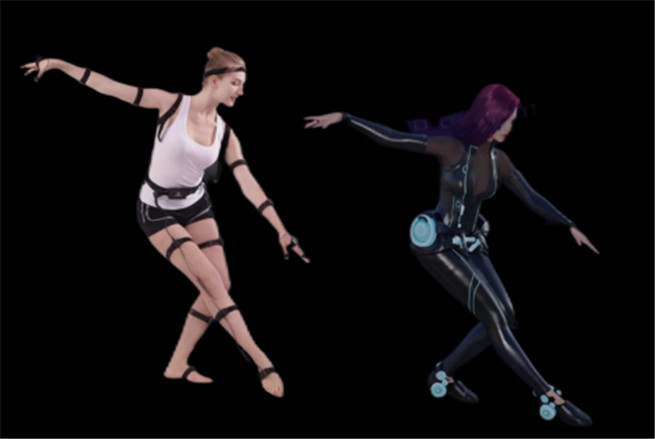 Smart Motion Capture Glove mHand Pro
The must-have interactive glove for immersive projects. Smart motion capture glove, integrated with 16 sensing nodes on the back of the hand and knuckles, with optical positioning tracking and gesture recognition, is a seamless interface between the physical world and the digital virtual world. Virtual teaching experiments, offline large game field, VR experience and other fields, the use of intelligent motion capture gloves for interaction, compared to the handle, more immersive effect, creating unlimited application possibilities.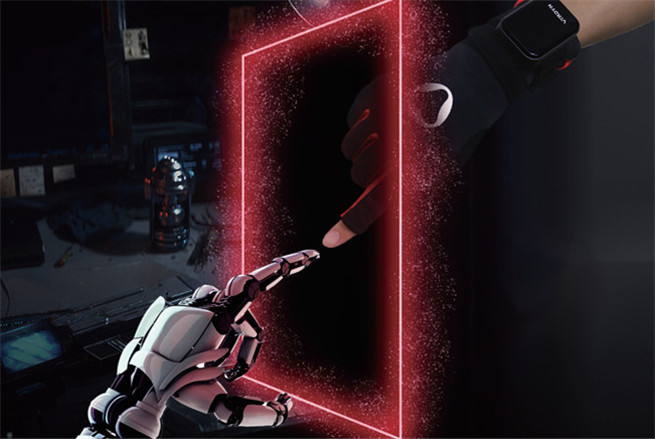 Software support VDLiveFC
Only need 1 cell phone program + 1 PC side real time system. VDLiveFC, with accurate expression capturing algorithm, can synchronize human facial expressions to digital characters in real time, and the algorithm supports more than 52 expression data with real-time capture and real-time output. Widely used in film and television special effects, games, animation, virtual anchor, interactive entertainment and other application markets.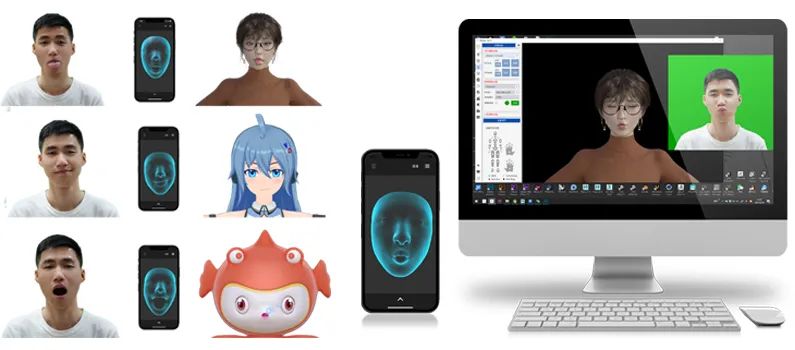 Motion capture technical support
Motion Data Recording
We provide game motion data recording service to empower game production with highly accurate and stable motion capture.
Motion Data Retouching
We provide frame retouching service for motion capture data, perfecting the details, realistic and close to the needs, providing fine services for your creative perfection.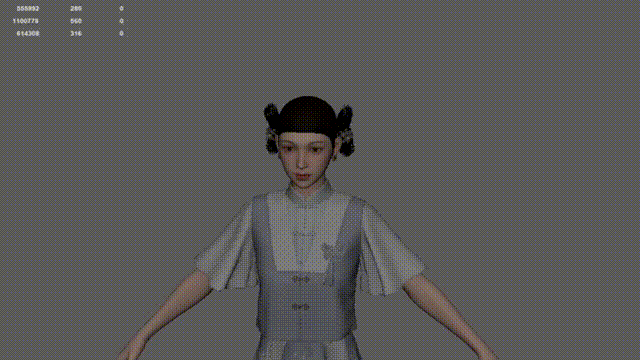 Game animation production
We provide a full service of 3D animation production, which integrates the whole process of creativity, planning and production, and our professional 3D animation production team is rich in talent and innovative ideas.