The 2022 Global E-commerce New Channel Expo and Internet Celebrity Selection Conference will be held at Xiamen International Convention and Exhibition Center from June 17 to 19, 2022. This exhibition focuses on new e-commerce channels for enterprises to achieve global marketing of good products and industrial upgrading, focusing on channels such as live broadcast e-commerce, community e-commerce, cross-border e-commerce, brand e-commerce, etc., to provide good products, good services, and good channels. Create a precise docking ecological service position.
Virdyn Co., Ltd., as an AI live broadcast technology provider, will be invited to appear at this exhibition. This time, Virdyn will bring a variety of products such as AIX intelligent automatic live broadcast, Elai easy live broadcast, VDLive virtual live broadcast system and full-body motion capture equipment to booth B4-095. Everyone is welcome to come and experience it.
◐ AIX intelligent automatic broadcast
The fully AI-driven intelligent virtual human can live broadcast 7*24 hours without interruption, seize idle traffic, and greatly save labor and training costs. And the operation of the software is very convenient, which greatly reduces the threshold for use.
The 7*24-hour live broadcast of the real person image increases the trust of customers. At the same time, it supports custom images and customization of foreign language voice packages to help merchants develop cross-border platforms.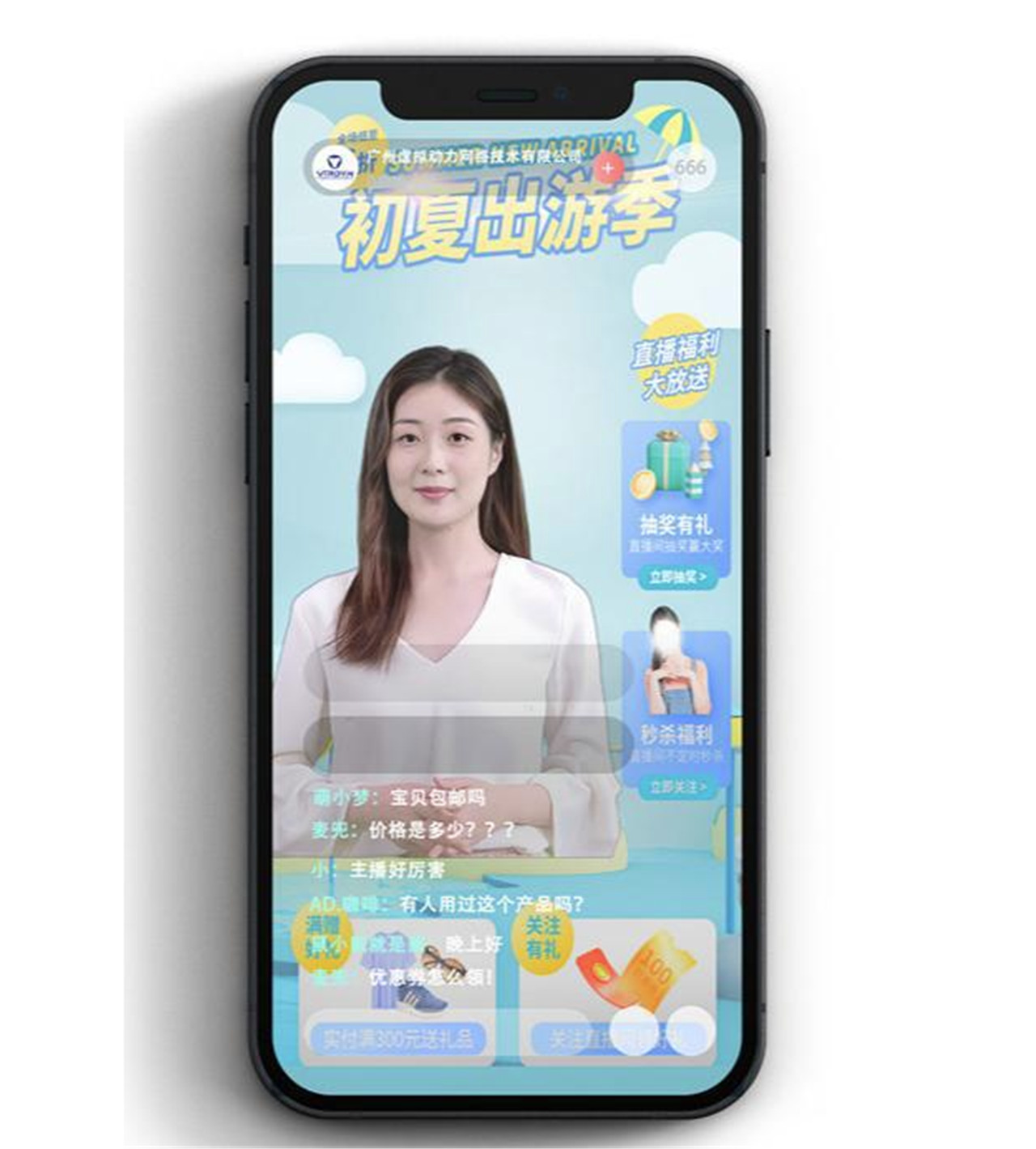 ◐ VDLive system + full body motion capture device
Virdyn creates an exclusive virtual IP operation tool for the brand - full-featured motion capture equipment and virtual live broadcast system, with powerful performance, complete functions and affordable price, it can be described as a cost-effective virtual IP operation tool, which can be used for brand IP program performance, In interactive scenarios such as live streaming and offline activities.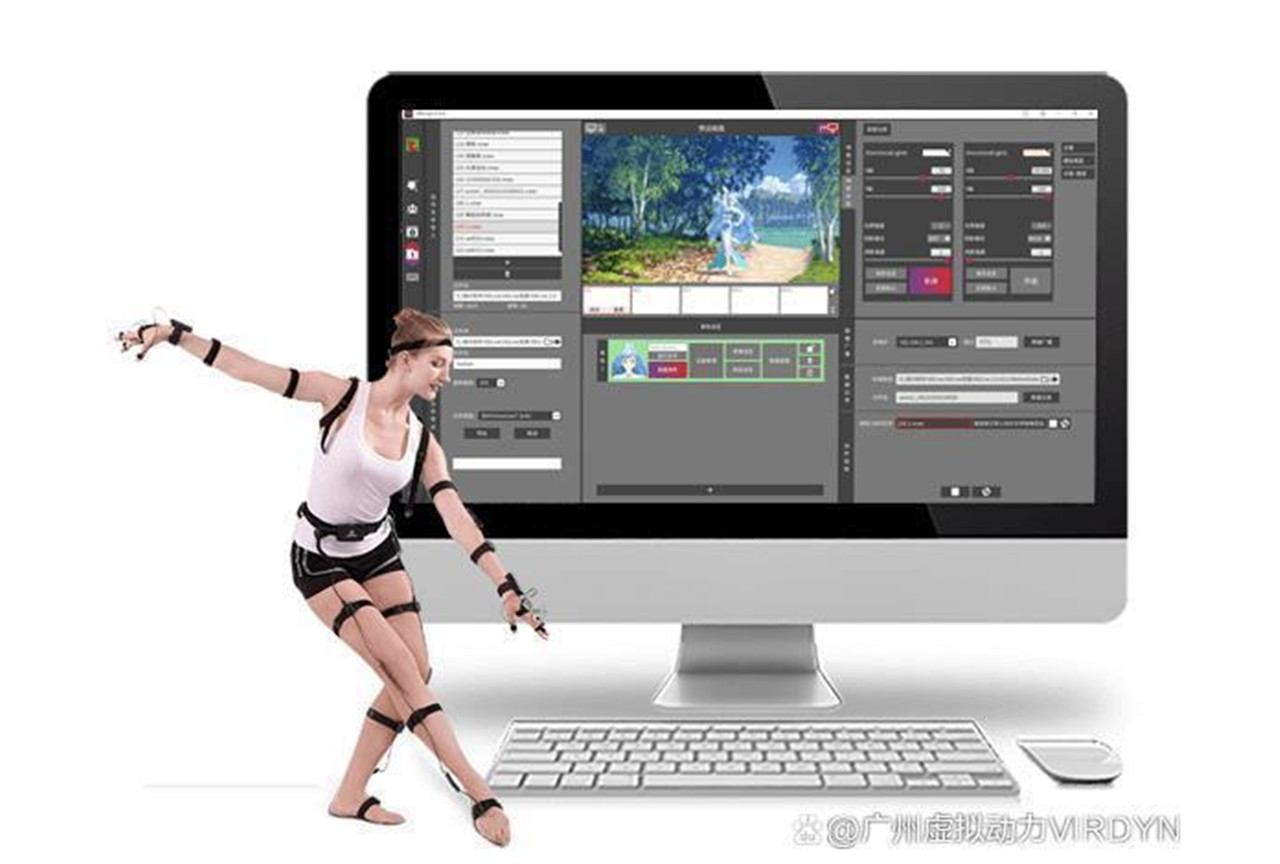 ---
Post time: Oct-11-2022